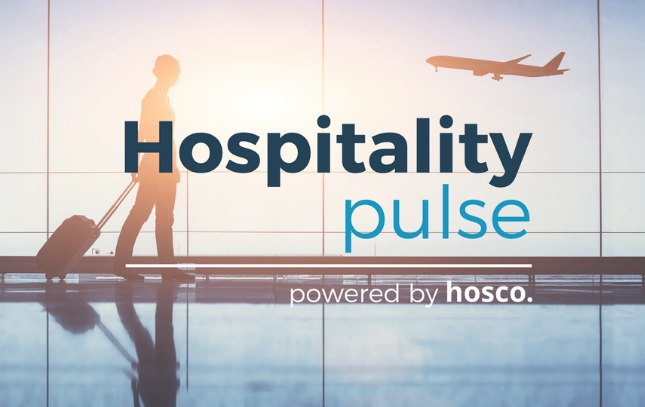 How's Hospitality Feeling? Discover Hosco's Hospitality Pulse
by Peter Tunney | September 10, 2020 | HR TRENDS |
---
It´s no secret that the hospitality industry is currently experiencing an immensely challenging time. However, we're "glass-half-full" people at Hosco, and that's why we want to craft data-driven initiatives to analyze the current situation, provide you with relevant results, and look to the future with optimism. That's why we're proud to present our monthly sentiment survey entitled Hospitality Pulse.
What is a sentiment survey?
In our case, we're using the sentiment survey to gather opinions from hospitality HR specialists, business owners, and General Managers from across the globe. We will capture, examine, and measure their perception of the current and future state of the hospitality industry.
The aim of the Hospitality Pulse is to provide you with fresh data that illustrates a broader perspective and sentiment of the impact COVID-19 has had over our industry. This initiative will dive into overall recovery including when hiring plans will reactivate, and how long this disruption could last
How will the Hospitality Pulse help you?
Every month, we will compare the month-by-month benchmark, so that you can see how the Hospitality Pulse evolves. We hope this will clarify your uncertainties and help you prepare for the near future.
Important: We'll share the key findings from Hospitality Pulse in this article, so be sure to bookmark this page and refer back to it soon.
*The following findings are based on the responses of hospitality HR specialists, business owners, and General Managers from the EMEA region. All responses were collected between the 14th and the 29th of September, 2020.
If you have a company
account, log in to start posting jobs.