Mass Recruitment: Streamline Your Hiring
Be fully prepared for your hotel or restaurant's new opening or relaunch. We can increase the quality of your bulk recruitment while reducing the time-to-hire.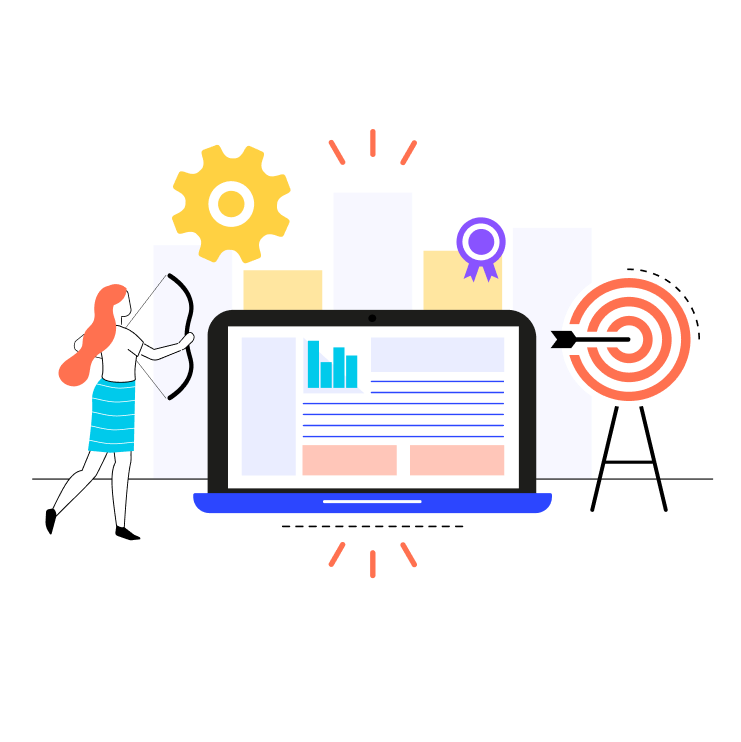 Assess Your Hiring Strategy
Let our expertise and know-how of the hospitality industry empower and guide you from the very beginning of your mass recruitment plans. Our consultants will help you shape your hiring strategy by:
Assessing the desired skills for each role.
Creating job descriptions that attract quality candidates.
These tailored job ads will make an impactful first impression by reflecting your core values and showcasing your company culture.
Find the Right Candidates
With Hosco, you can increase your chances of finding candidates who are better qualified for the role. Once all of your vacancies are live on the platform, our system will automatically post your job ads onto our partner schools' career and alumni sites.
Our Marketing team will promote all your open positions among a targeted audience by creating enticing:
Newsletters
Job Alerts
Social media posts
Hosco banners
Want to go the extra mile? We can boost your employer brand and reach a greater number of suitable profiles by creating a teaser video using footage of your new venture.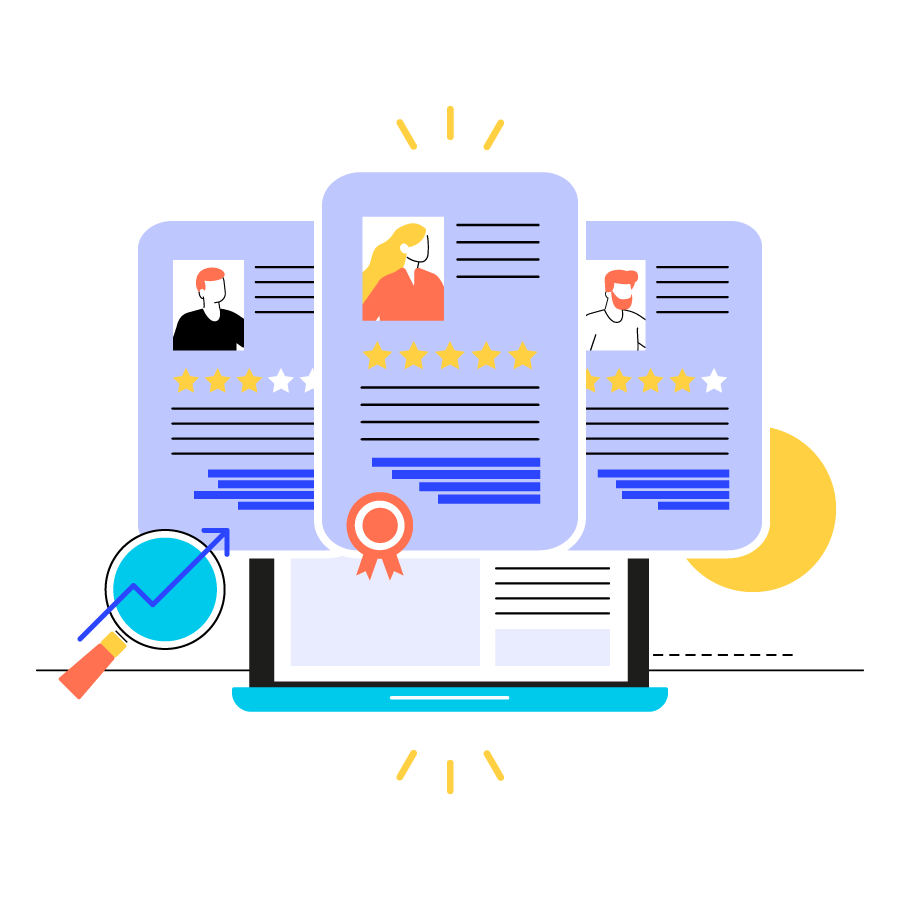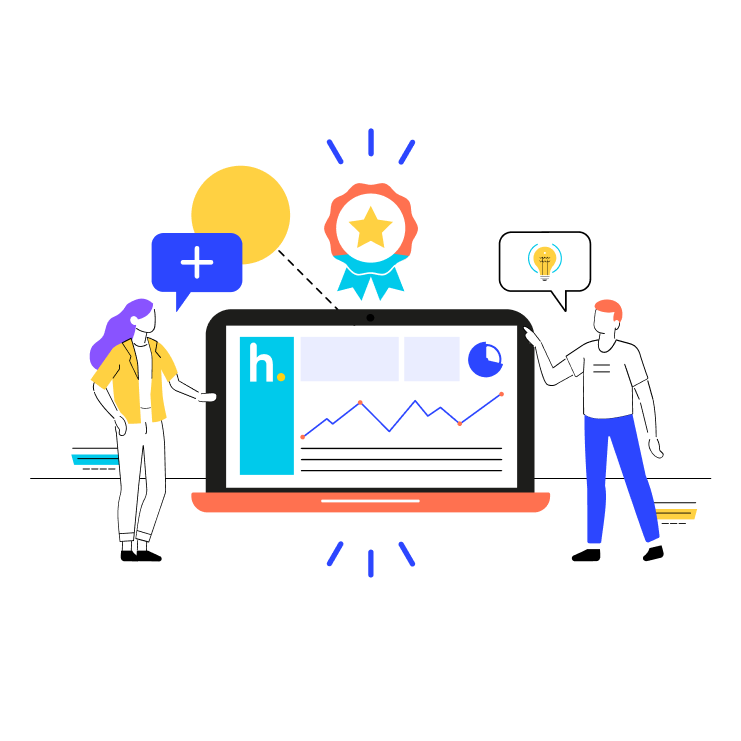 Our consultants will screen candidates on your behalf via an initial phone interview to establish their:
Essential competencies
Career background
Technical and soft skills
Cultural fit
Salary expectations
Once the candidates pass this first filter, we'll coordinate any required language or aptitude tests before the final stage of the recruitment process, meeting you and your hiring team!
We'll arrange the interview schedule, as well as follow-ups and reminders for the short-listed candidates. Our event management team will put together a branded, in-person or virtual interview event based on your preference.