Empowering your business with Best-In-Class Online Hospitality Training
Adopt a turn-key training platform and access unlimited courses for your employees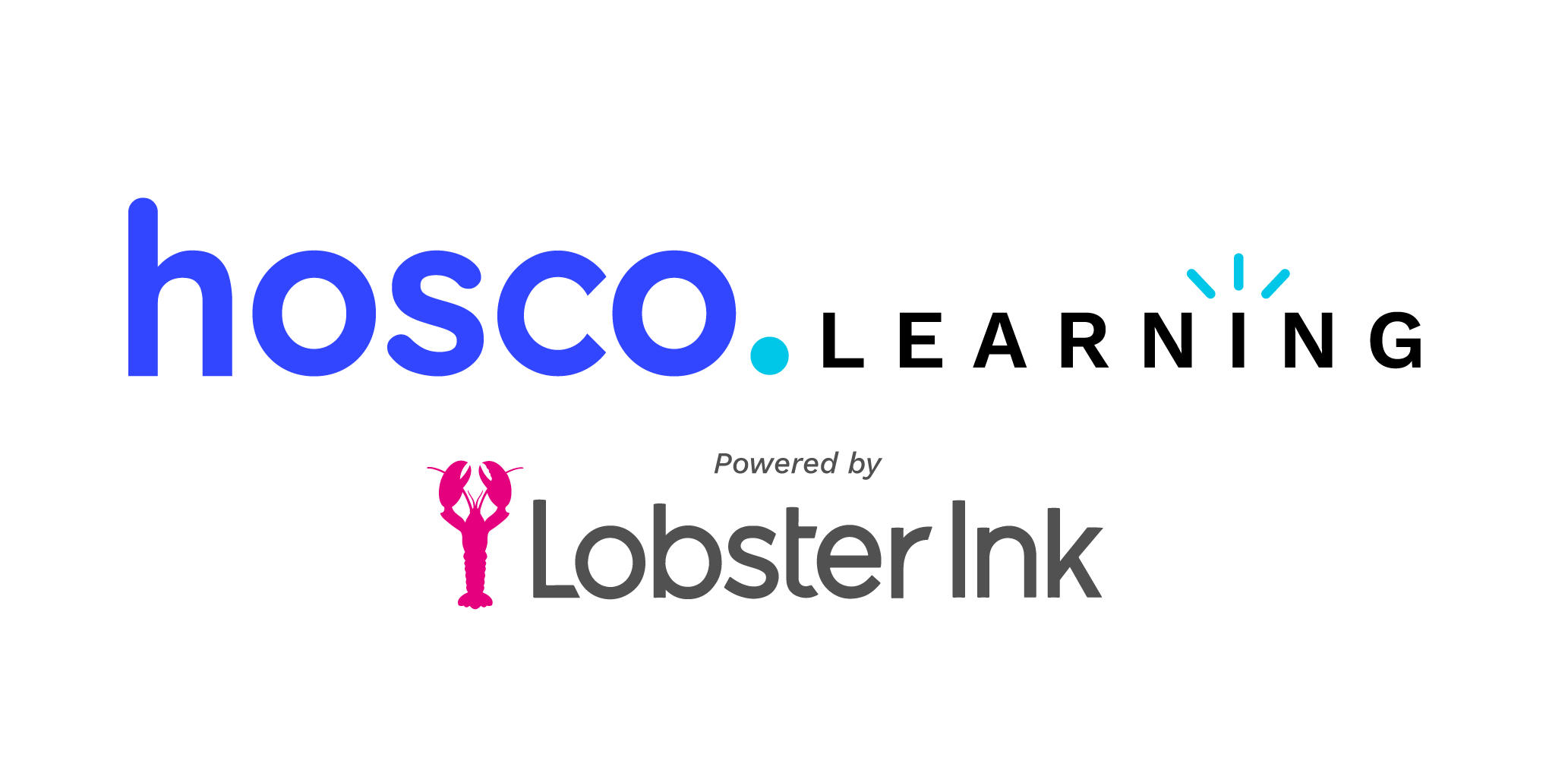 Hosco and Lobster Ink - the hospitality industry's training provider of choice and a division of EcoLab - have teamed up to empower current and future hospitality professionals with the skills and knowledge needed to operate to the highest standards.
Lobster Ink online training is used by more than 1 million employees in some of the world's leading hospitality brands across 140 countries. Now for the first time small, medium sized and independent businesses can gain access to Lobster Ink's world class online training content via Hosco.
The Hosco Learning platform powered by Lobster Ink, a fully learner-centric user experience
A suite of more than 200 hospitality training courses composed of 2,000 micro-lessons, covering every core area of hospitality. Used by more than 1 million employees in some of the world's leading hospitality brands across 140 countries.
Over 2,000 online lessons covering Bar and Beverage, F&B, Front Office, Housekeeping, Sales and Leadership.
Features industry-accredited courses created in partnership with leading subject matter experts.
Provides practical skills, knowledge and behaviour training delivered in bite-sized learning.
Enhances learning with gamification, medals and certificates of completion.
Enables access to learning on any device, at any time.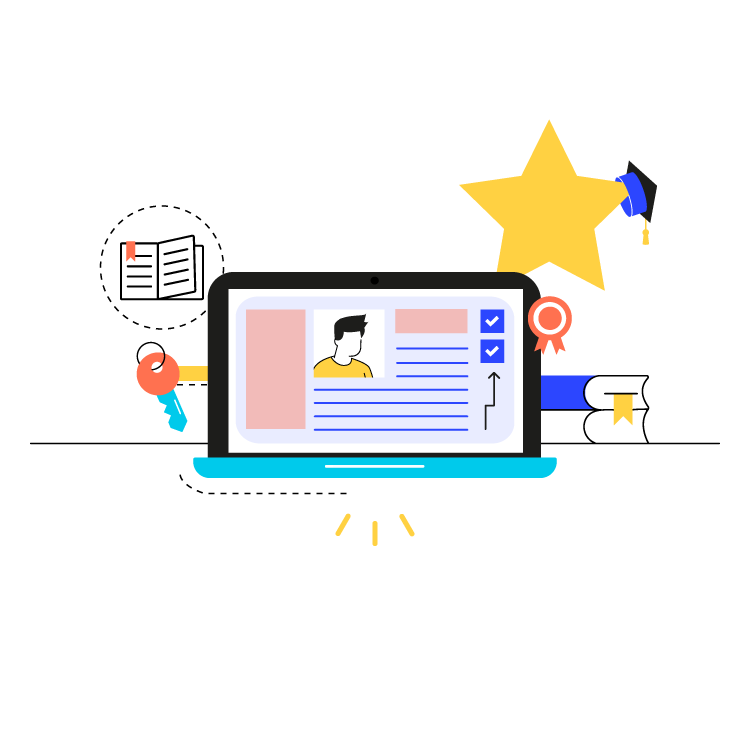 We know the cost of energy is putting immense pressure on hospitality operations. That's why we have created Energy Saving Awareness, a short, three lesson program, designed to prepare associates for taking practical steps to save power.
Using innovative techniques like 360° video, we've created an engaging experience that will stick with associates.
Energy Saving Awareness forms part of our growing Sustainability category in our 2,500 lesson Library of fit-for-purpose lodging training content. Try this program for free until the end of March 2023 by signing up.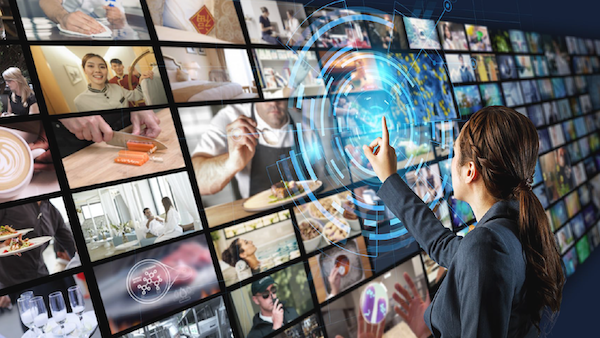 Performance-Driven Training for your business unit
Property subscriptions allow a set number of employees unlimited access to all courses in the Learning Library for one year

A free enterprise level training management system is included with any property subscription allowing managers to invite employees, create training groups, build hierarchies that mirror the organization structure and access analytics and reports

À la carte Partner Courses covering culinary, luxury service, food safety and spa can be added to property subscriptions to expand training to other departments and teams
These remarkable brands have already adopted Lobster Ink: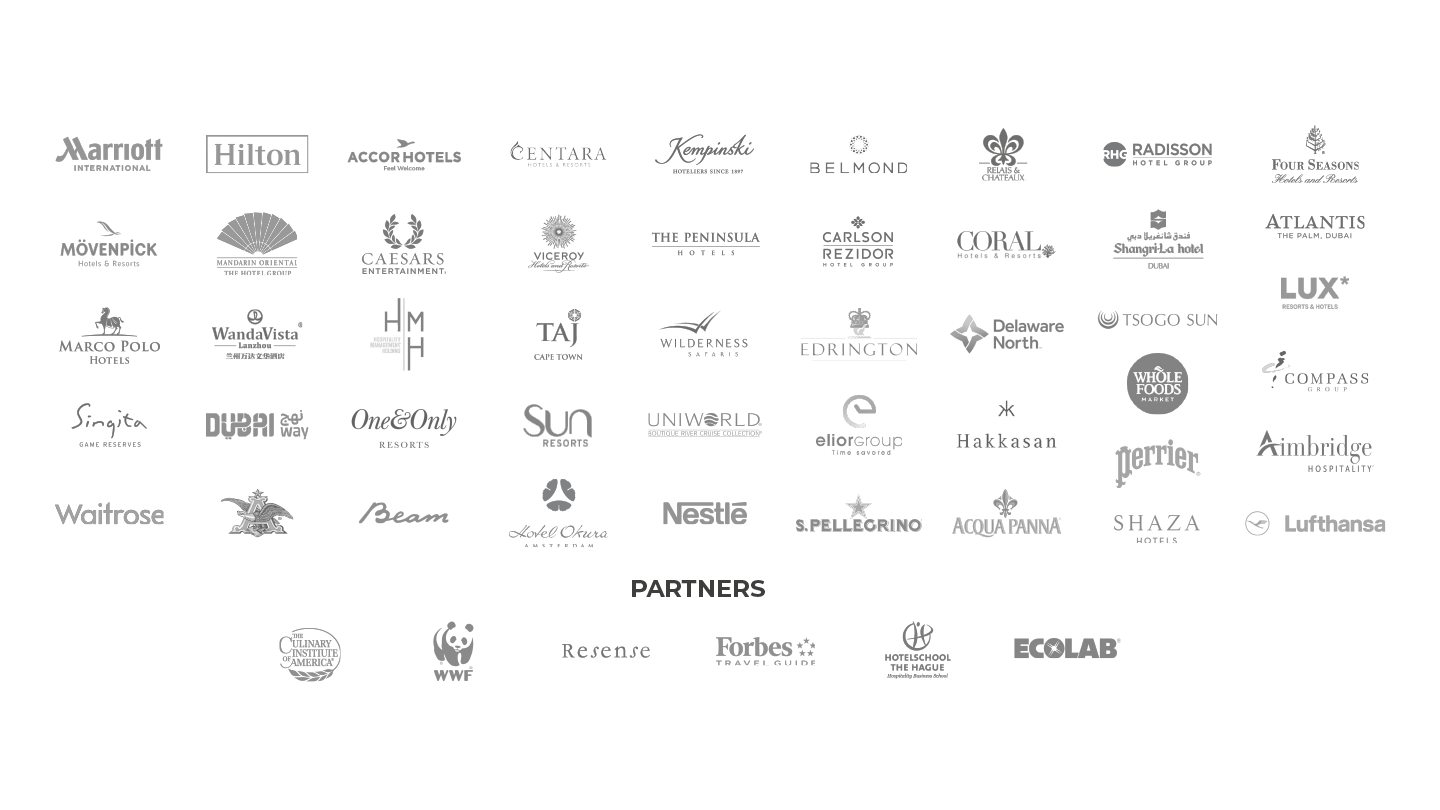 Start training your teams with the Hosco Learning platform, powered by Lobster Ink Today
Want a no-commitment, 15-minute demo to show you why Hosco Learning powered by Lobster Ink is the right solution for your teams? Discover how Lobster Ink's task-based training can help you attract new talent, retain your existing staff - and boost your operational efficiency.