Early Career Recruitment: Hire Top Interns and Recent Graduates
Recruit young talent from 400+ first-class hospitality schools.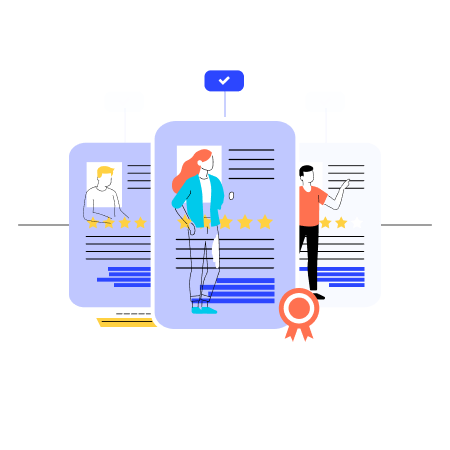 Reach Top Talent Before They Graduate
Timing is critical when it comes to securing the best talent for your company. On Hosco, you can engage with students as soon as they join school and keep the conversation going throughout their studies.
Our strategic alliance with more than 400 hospitality schools and associations brings young talent to the platform from the minute they start their higher education.
Take advantage of these unique partnerships and get access to top-notch hotel, tourism, culinary and vocational schools worldwide.
Post Your Vacancies Onto Multiple School Sites at Once
Our partner hospitality schools power their career and alumni platform with Hosco's technology. This synergy guarantees that all your job ads will be automatically posted onto multiple school sites with one click.
You'll save time, money, and energy by simplifying how your job ads reach schools. Want to add an exclusive touch to a certain job opportunity? You can select which schools see which job ad!
On Hosco, you'll be able to build long-lasting relationships with hospitality schools and associations across the globe. Hosco is the right solution for companies who seek to cultivate and position their talent pool as a cornerstone of their recruitment strategy.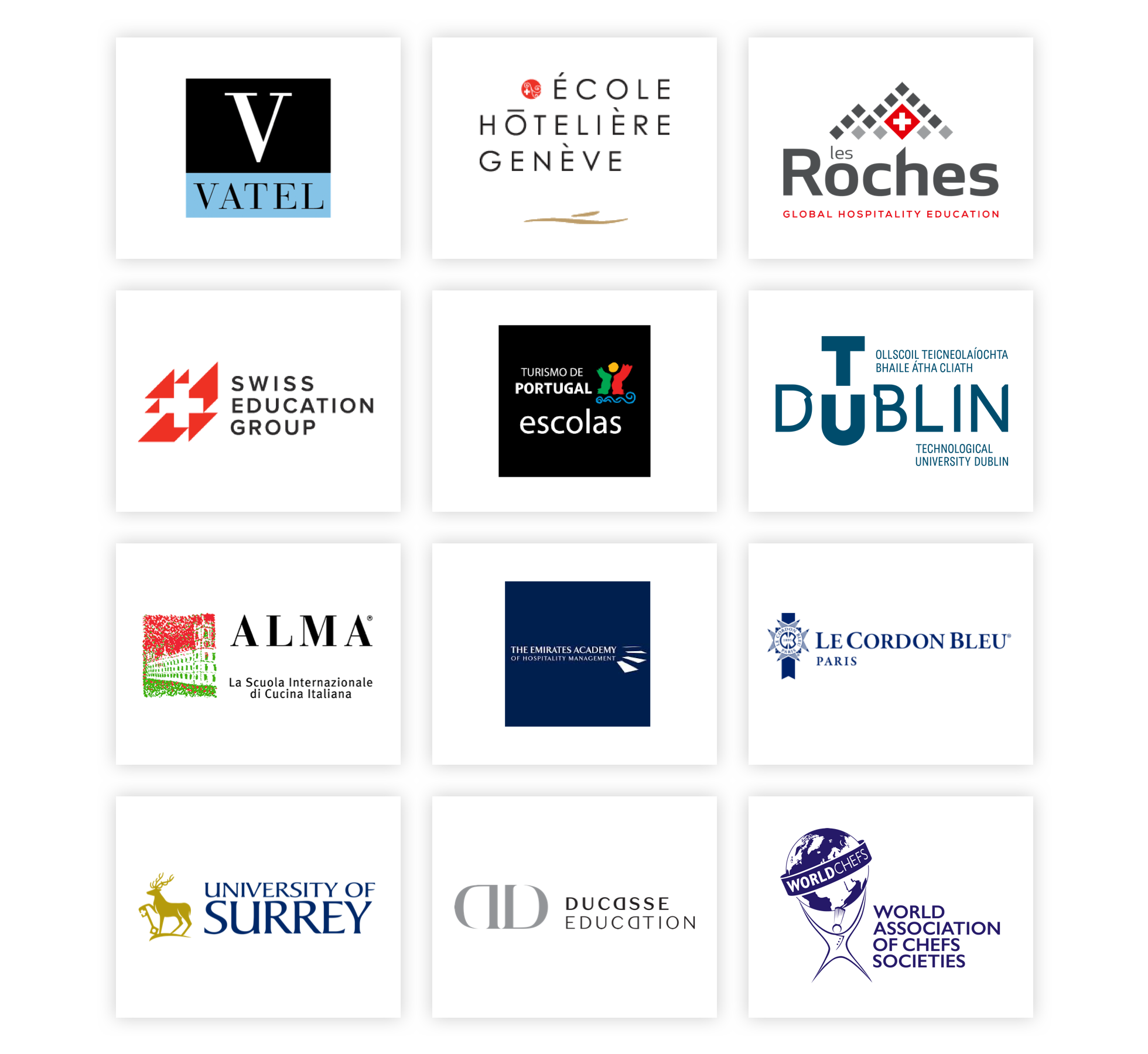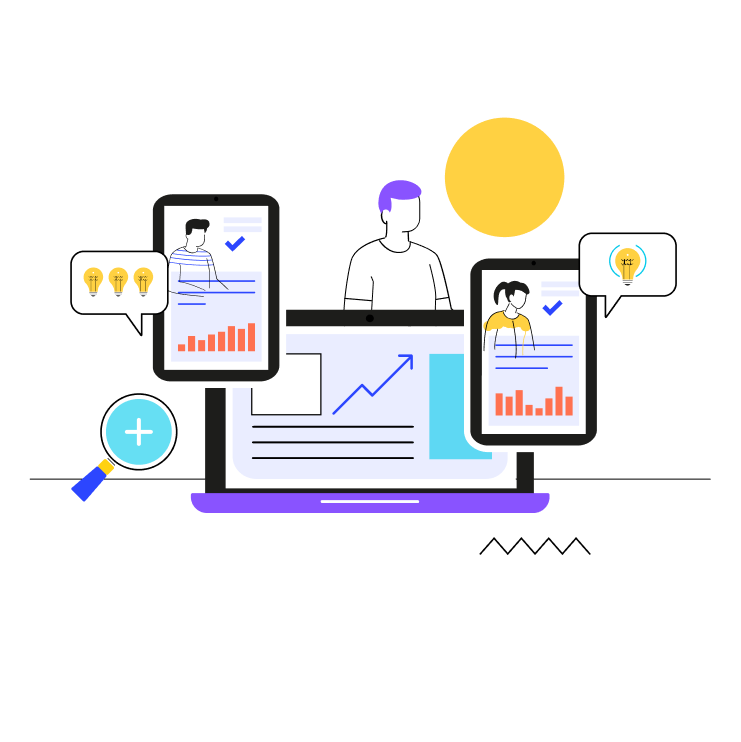 Strengthen Your Employer Value Proposition
Let us have a closer look, through a quantitative and qualitative evaluation, at how your employer brand resonates with early talent.
Our expertise
, combined with
your company's vision

, will

shape the strategy to strengthen your

employer value proposition

(EVP)
among this audience.
We'll assist you in the planning and execution of your employer brand scheme with a perfect mix of online and offline actions to present your company and programs.

Our media team knows no boundaries when it comes to innovation and creativity. We'll develop all of the necessary media to support your outreach actions, ranging from:
Branded videos
Social media posts
Targeted Newsletters