Post a Job: Hire Hospitality Talent at All Levels
Access a talent pool of 1.6M+ professionals, from entry level to managerial positions.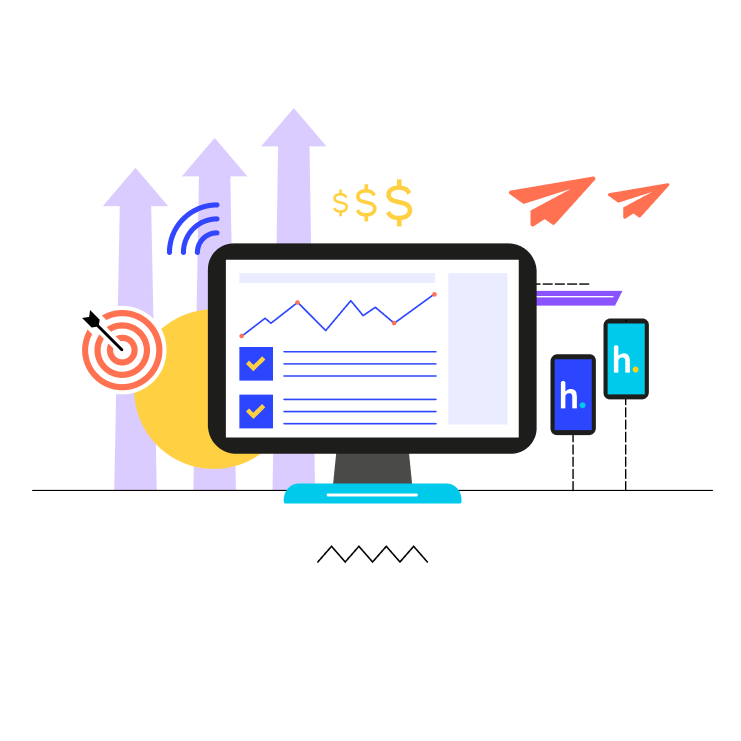 Advertise Your Jobs Easily
You can post your vacancies manually or import them from your career site onto Hosco via integration with your applicant tracking system (ATS).

Your jobs posts become visible to all Hosco members, and are also broadcast via job alerts.

Your jobs are automatically posted on the schools' career sites, which are powered by Hosco.

Our technology automatically screens each applicant to ensure it matches your requirements, and then notifies you accordingly.
Are you looking to hire skilled:
Chefs

Hotel Receptionists

Housekeepers

Restaurant Managers

Waiters

Hostesses
Sommeliers

Bartenders

F&B Specialists

Event Coordinators

Sales Managers

Interns
Access 1.6M+ Professionals
Set filters according to the role and profile that you need. Then, start sourcing talent on Hosco's one-of-a-kind database, made up of 1.6M+ hospitality-interested profiles.
Our search criteria were created specifically for hospitality recruitment. Filter by:
Seniority
Experience in a specific department
Languages
Work permit
Location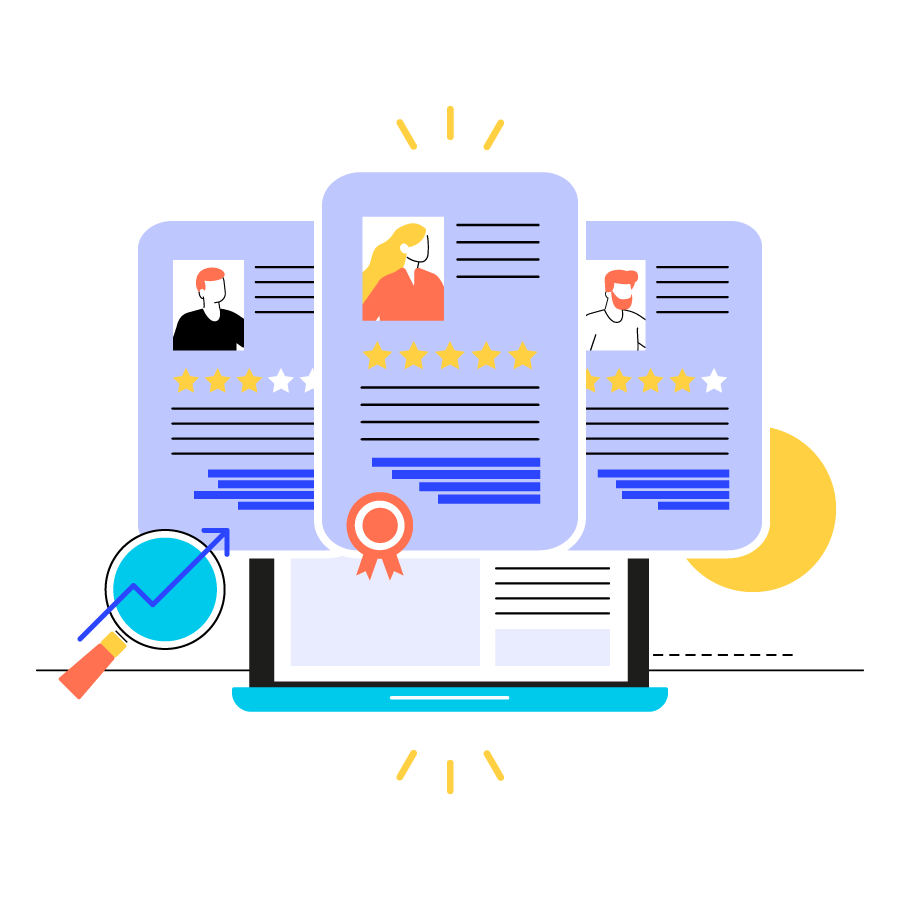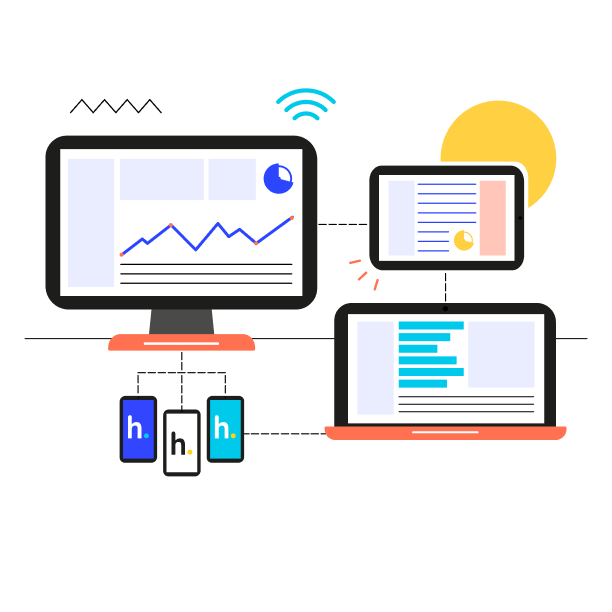 Manage Applications Effortlessly
You will be able to handle all applications using Hosco's candidate board. It will help you review and classify each applicant by:
Requirements met.
Status: new, pending, reviewed, rejected, hired.
Filters you've set like location or keywords.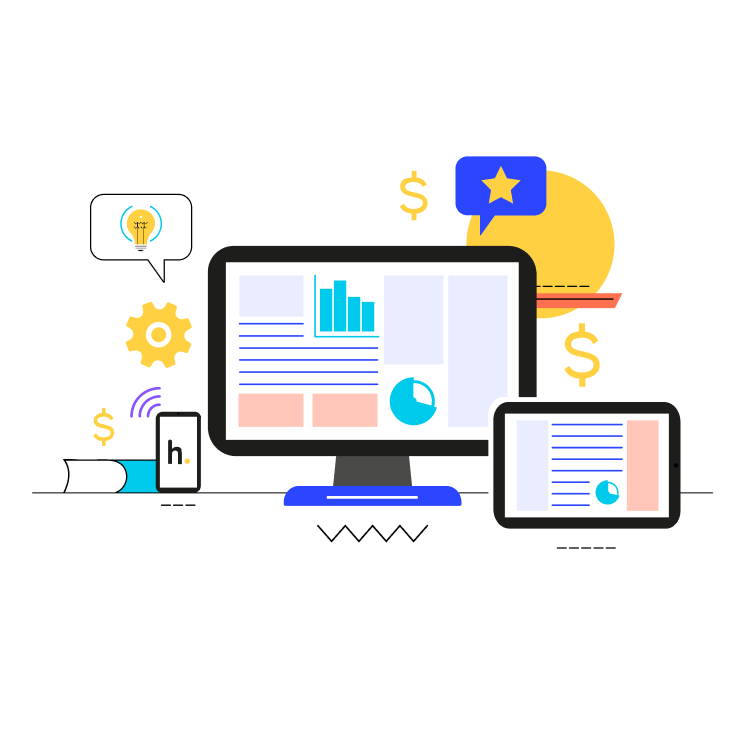 Get a Branded Career Page at No Cost
Are you a restaurant, independent hotel or small hospitality business in need of a career site? You're in the right place!
Your branded career page is a powerful employer branding tool that'll allow you to:
Present your open opportunities to a much wider audience.
Save on hiring and employer branding costs.
Offer an improved candidate experience by embedding your branded career page on your site.
All you need to do is:
Complete your company profile
Request your branded career page, and voilà!
Setting up and maintaining this page doesn't require any kind of commitment and is free of charge.