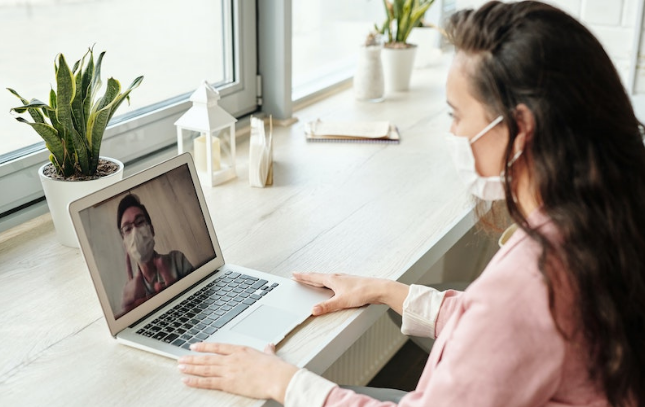 ---
Communication is vital for crisis management. As a Human Resource professional, you need to be ready to address your most crucial audience, your staff, if an incident occurs. A concerning issue might turn into a crisis in a matter of hours or days. And as such, it should be addressed internally, promptly, and should adhere to the utmost professional standards.
As the department or person in charge of taking care of people at your organization, you must emphasize to the leadership team the importance of maintaining a good flow of communication within the company at this critical moment. Why? By keeping employees well informed, you will:
Help them mitigate any anxiety related to their situation at work since uncertainty can make them worry about what will happen next.
Build trust amongst the organization, the managers, and the human resources team.
Engage them, so when things are back up to speed, your team is motivated and willing to go the extra mile for fast business recovery.
We hope that this checklist comes in handy, making it easier for you to minimize the spread of any misinformation within the organization. And, most importantly, helping you connect with the team in a useful and helpful manner.
Access this 10-point crisis communications checklist to make sure that you are covering all aspects and best practices:
Recognize the forming crisis. Are you there yet?
Ensure your communication plan is up-to-scratch.
Below this section, we've revealed the first five points you must cover within the first few hours of activating your crisis plan. Yes! Hours. Depending on the kind of crisis you are facing, which could be caused by external or internal factors, you might have less than one hour to address your stakeholders.
For example, during an external crisis that directly affects your organization, like the recent global lockdown due to COVID-19, you have just a couple of hours to inform your employees about the situation. It is ok to not have all of the answers to their concerns right away. Be honest. Let them know that the organization is taking action, gathering all of the necessary information and that updates will follow.
In an internal crisis, like the severe accident of an employee while at work, you have less than an hour to respond. Once again, you might not have all of the answers at once. However, regarding plausible incidents, the organization must have clear protocols and a communication plan prepared before such situations occur. As a best practice, evaluate and test those crucial crisis management processes twice a year. It will bring you peace of mind.
Where do you begin? Here are the five fundamental actions you have to activate in a crisis.
Determine: Is this an issue or a crisis?

When the problem (for example, COVID-19) stops your organization from operating effectively, it is considered a crisis in which management needs to get fully involved.

Define: Gather factual information.

Go to credible sources like the WHO, Minister of Health, Social Welfare, and official government announcements to know how the crisis can impact your organization. Put together a summary for the management team, which will come in handy as an internal Q&A sheet.

Involve: Get all the stakeholders up to speed.

Help them make an informed decision about the possible case scenarios for your organization about how and to what extent operations will be affected. Bear in mind the timings and roll-outs for temporary suspensions, reduced working hours, and full lockdown.

Designate: The chain of command.

Most importantly, decide who makes the final decisions. It will save time and dissipate any confusion if the crisis worsens.

Acknowledge: Admit there is a crisis.

Take it as a golden rule when getting your communication ready. Employees need to know what is happening and hear from the people in charge to reduce any misconceptions that can affect the company-employee relationship in the long run.

Obtain Hosco's full 10-point crisis communications checklist and save it in your archive of useful materials for whenever you might need it (hopefully never.) It will help you to react quickly and take the necessary steps to help keep your team aligned, well informed, and engaged with the organization.
If you have a company
account, log in to start posting jobs.